road marking and road furnishing contracting company
that operates across South Africa.
About Mega Roads & Civils
Mega Roads & Civils is a B-BBEE Level 1, one-hundred per cent black-woman-owned road marking and road furnishing contracting company that operates across South Africa. We offer a wide range of value-adding products that complement our core business services.
We undertake large-scale standard road marking projects for the transport infrastructure industry; offer road stud and road signage installation; as well as the maintenance and removal of road markings. Furthermore, we supply road marking paint, road studs, road signage and accessories.
Mega Roads & Civils is registered with the Construction Industry Development Board (CIDB) as 5CE PE and 7SK PE contractors. We have a well-earned reputation for completing projects using high-quality supplies, excellent workmanship and completion within contractual timelines. Our skilled personnel and commitment to delivery has gained us a competitive advantage in the industry and our access to equipment further supports our ability to deliver excellence.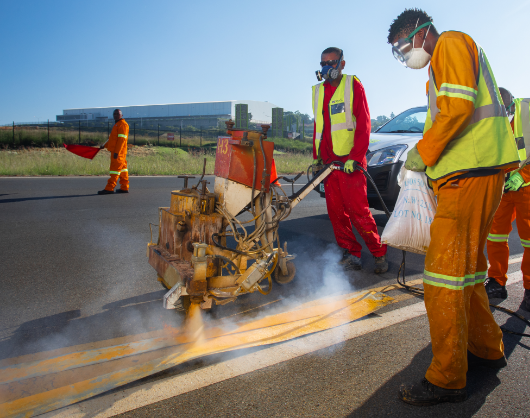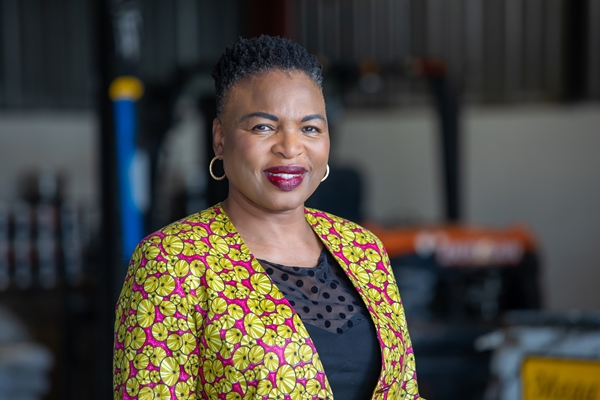 The seed for Mega Roads & Civils was planted in 2001 when our founder, Nokuthula Esther Dladla, an underprivileged black woman began pursuing her dream of creating a platform to empower and create employment for women and the youth.
After working as a distributor, she began supplying personal protective and equipment (PPE) to the construction industry.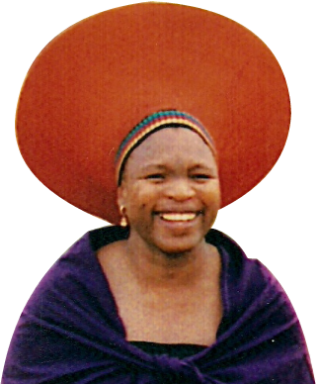 Mega Roads & Civils offers a broad range of road construction services and supplies, including road marking and all forms of road marking products; road marking removal and maintenance; as well as the installation of road furniture such as traffic signs and poles, road studs and so forth.
We successfully utilise sand or bead blasting on our road projects. For our industrial and commercial clients, we also utilise water or hydro blasting as a less disruptive environmentally friendly method for the removal of paint, chemicals or build up, without damaging the surface.
We own and maintain our own plant and equipment fleet to ensure that we are able to offer our clients quality services and products. Our fleet includes plant and equipment that support our operations, as well as a variety of industry-specific instruments.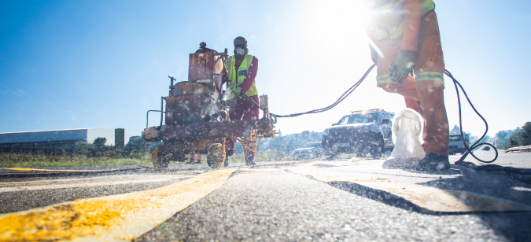 Over the past decade, in addition to increasing our turnover one-hundred-fold, Nokuthula and her team have formed strong relationships with public and most recently private clients. Our current client portfolio includes parastatals (Transnet, SANRAL, Roadspan), departments of transport (KZN, Mpumalanga), municipalities (Ethekwini, Mogale City, Msunduzi), Johannesburg Roads Agency (JRA) and Johannesburg Water, as well as construction companies such as WBHO and Stefanutti Stocks.